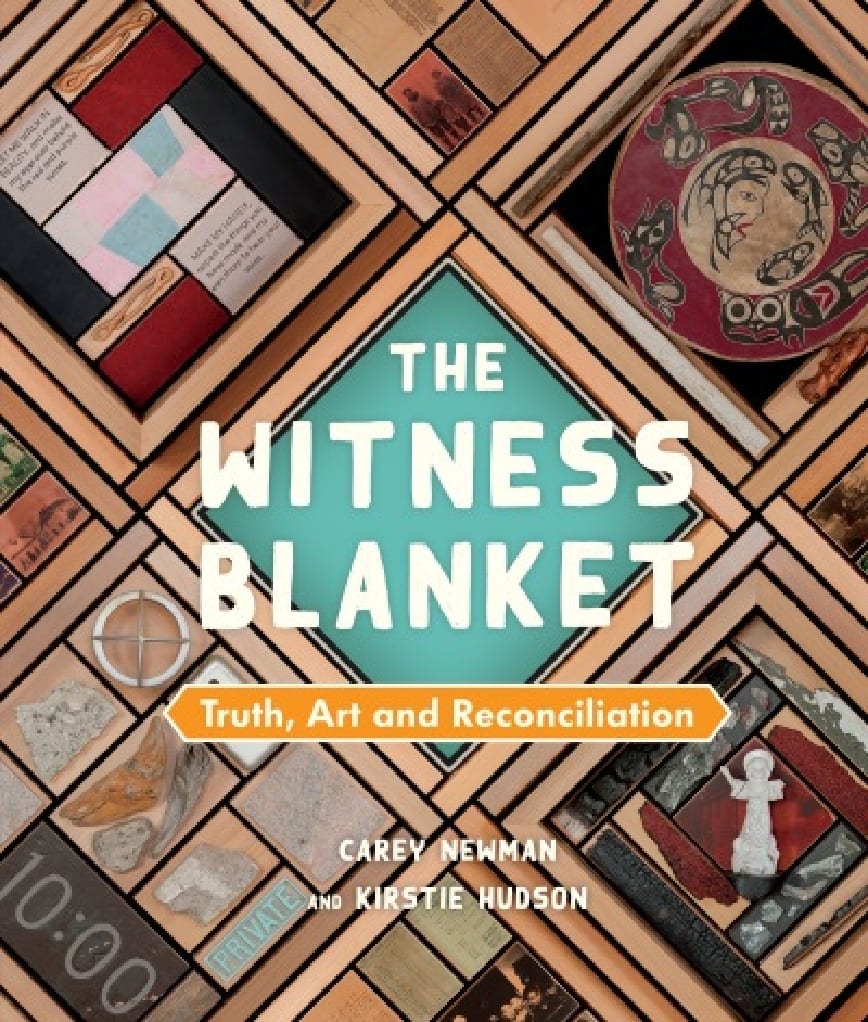 JUNE 2022
The Witness Blanket: Truth, Art and Reconciliation.
Carey Newman and Kristie Hudson, Orca Book Publishers
Artist Carey Newman created the Witness Blanket to make sure that history is never forgotten. The Blanket is a living work of art—a collection of hundreds of objects from those schools. It includes everything from photos, bricks, hockey skates, graduation certificates, dolls and piano keys to braids of hair. Behind every piece is a story. And behind every story is a residential school Survivor, including Carey's father. This book is a collection of truths about what happened at those schools, but it's also a beacon of hope and a step on the journey toward reconciliation.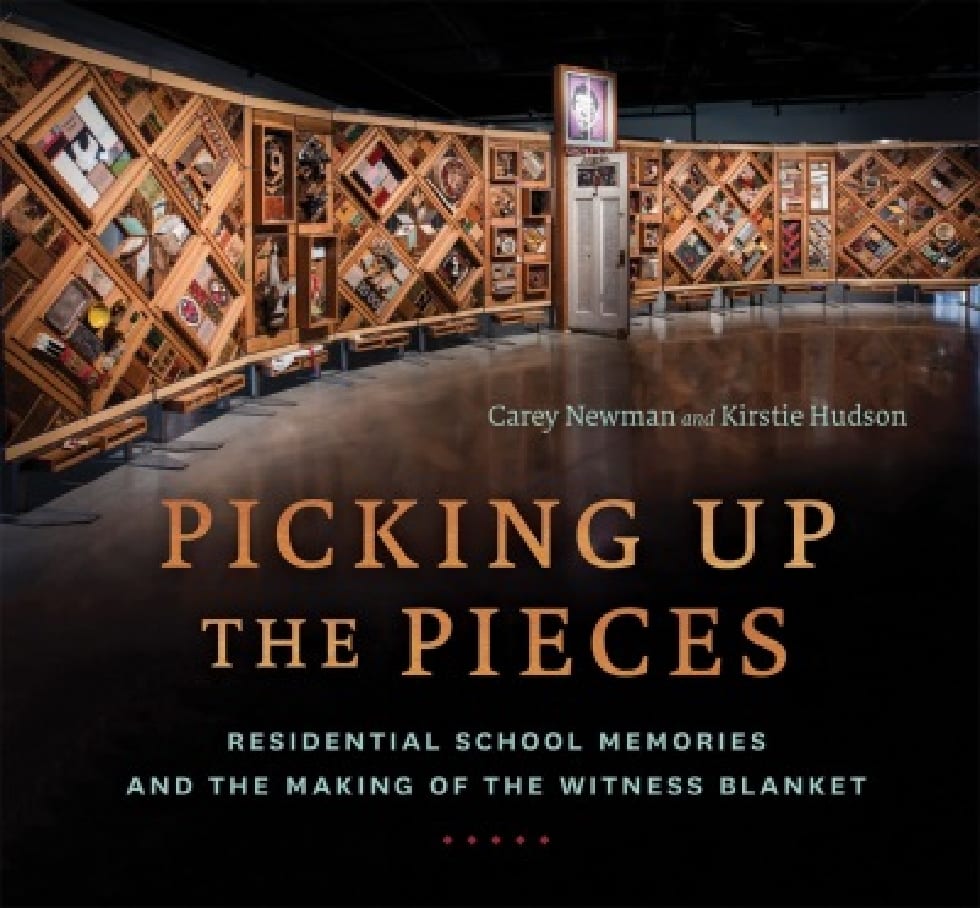 JUNE 2022
Picking Up the Pieces: Residential School Memories and the Making of the Witness Blanket
Carey Newman and Kristie Hudson, Orca Book Publishers
Carey takes the reader on a journey from the initial idea behind the Witness Blanket to the challenges in making it work to its completion. The story is told through the objects and the Survivors who donated them to the project. At every step in this important journey for children and adults alike, Carey is a guide, sharing his process and motivation behind the art. It's a personal project. Carey's father is a residential school Survivor. Like the Blanket itself, Picking Up the Pieces calls on readers of all ages to bear witness to the residential school experience, a tragic piece of Canada's legacy.
Academic Articles & Chapters
Interested in contacting Carey Newman for your next project?
For commissions, speaking engagements, or other inquiries please fill out the form.