The Humble Frog
PUBLIC INSTALLATION
The Humble Frog is a public art installation in Wood Buffalo that reflects the significance of humility in both concept and material. True humility is born out of continual respect and introspection, a constant reminder that wisdom entails endless lessons. The figure is a frog, which traditionally is seen as a powerful carrier of sound. It is a symbol for the significance of oral histories, yet despite this important role, it remains a fragile and sensitive creature. Structurally, a large part of the sculpture is created from thick, mild steel that is meant to gradually oxidize over time. This symbolizes the fact that regardless of strength and intellect, we all inevitably return to the earth.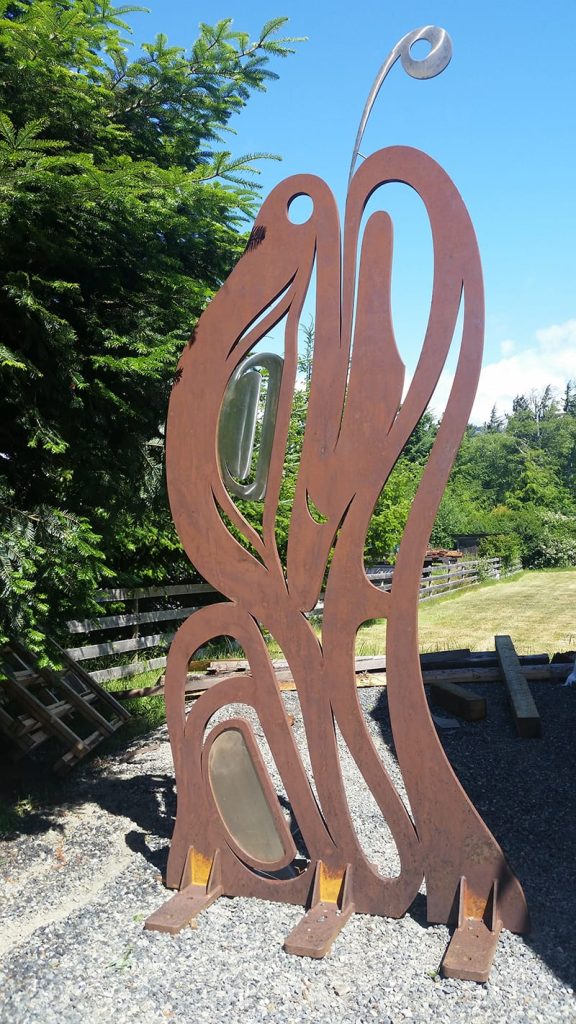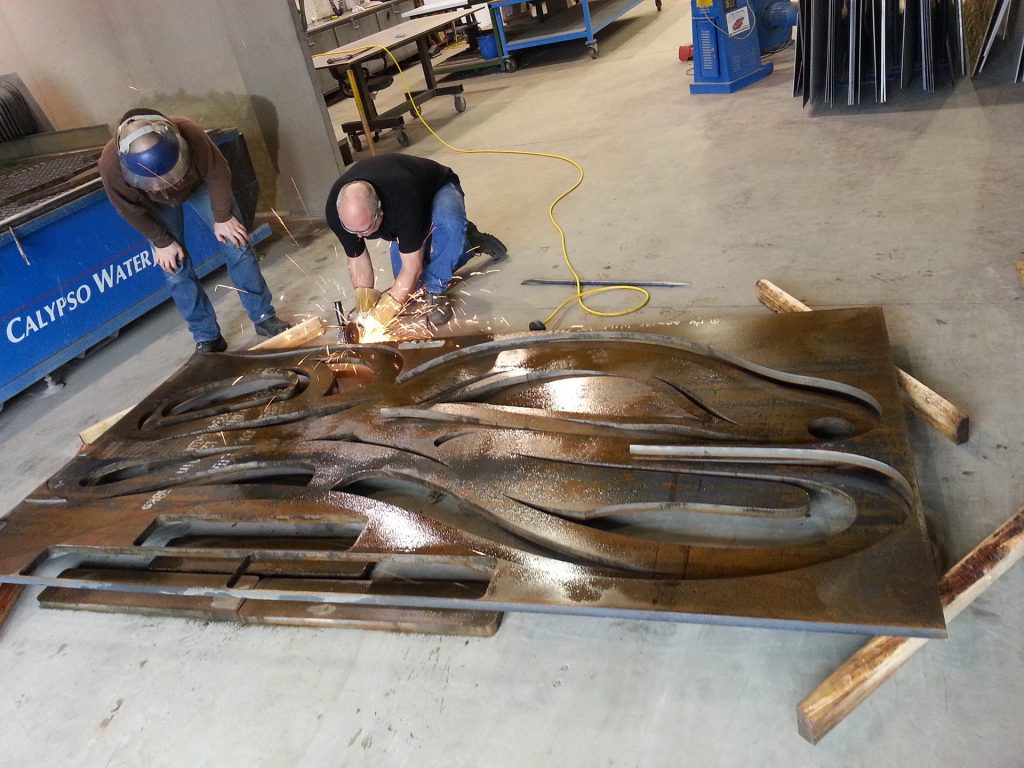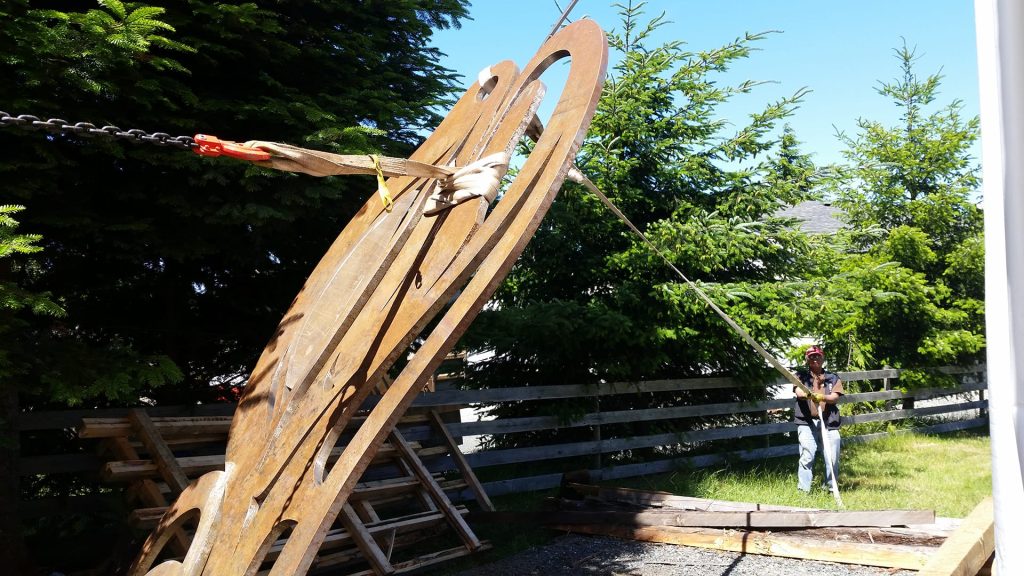 Interested in commissioning Carey Newman for your next project?
For commissions, speaking engagements, or other inquiries please fill out the form.